R&D stories
Burning Issues Crew: Building Responsible Innovation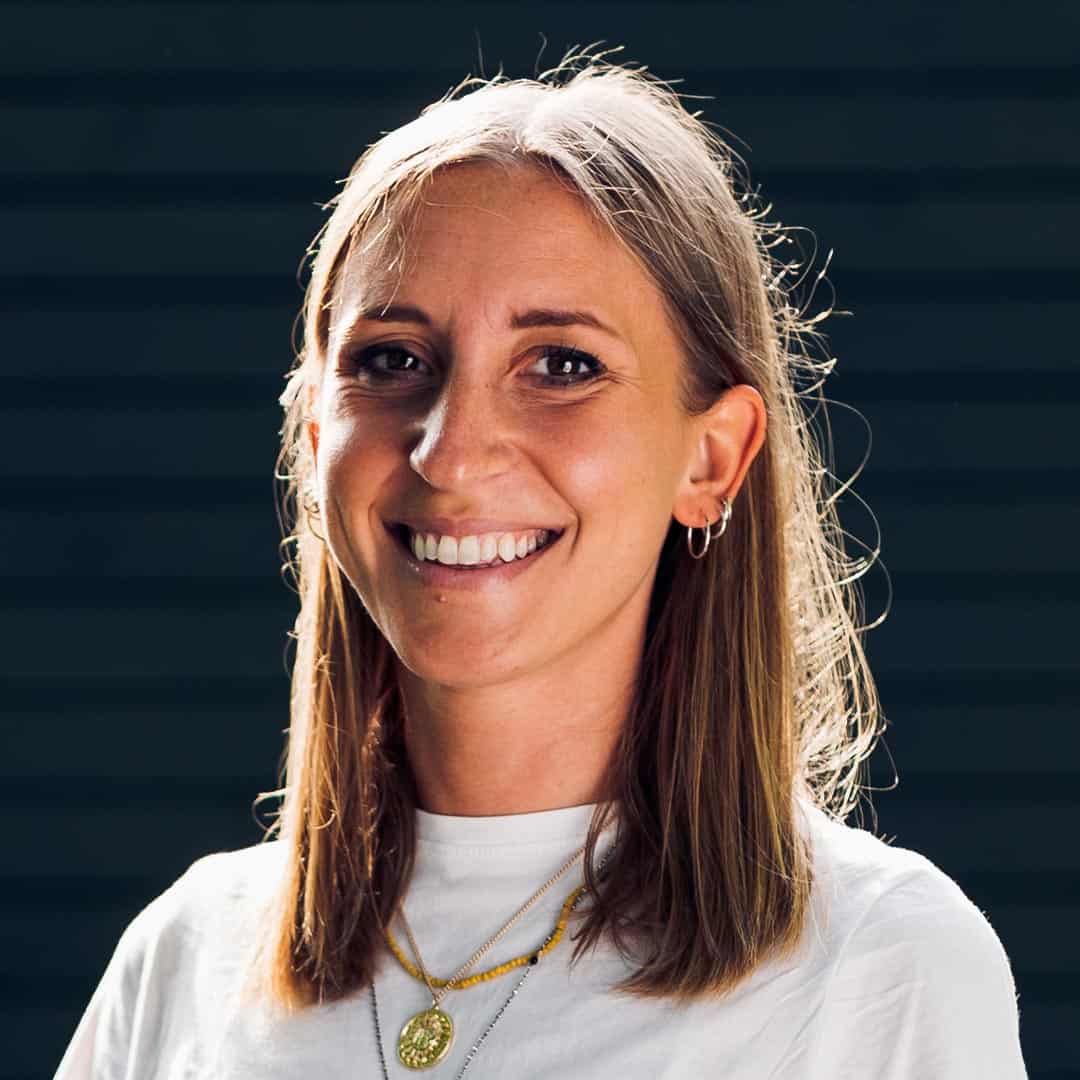 Maddalena Bogni
Manager, Service
Transformative innovation
An assessment tool to facilitate responsible conversations and generate sustainable ideas.
T
his article outlines a tool the Burning Issues Crew developed to support responsible innovation processes that lead companies to deeply understand their entire ecosystem.
The Challenges of Our Times
The world we work in has become increasingly complex and presents ever-growing challenges. These challenges no longer involve just deeply understanding consumer behavior to fulfill their needs but also understanding the impact of technology, climate-related phenomena, social conflicts, and much more. These challenges are not factors that stand outside an organization; they directly impact its core business, what it is, what it does, and how it does it.
The Rationale for the Research
Our Crew's goal is to push beyond traditional innovation by placing the entire ecosystem surrounding the company at the center of our approach. Our mission is to help companies envision a responsible future before it even materializes.
To address this need, we developed Burning Issues, a methodology supported by an assessment tool based on 5 subject areas that are essential to sustainability:
Impact on people & communities
Trustful transparency
Change-resilient knowledge
Efficiency of phygital resources
Circularity & waste reduction
To identify these areas, we combined the analysis of existing standards (e.g., ISO 14064, ISO 14031, LCSP standards, SASB standards, GHG protocol, GRI standards, SDGs, etc.) with the types of projects we typically undertake for our clients.
Burning Issues fits into the innovation pathways we develop for our clients to facilitate responsible strategic dialogue and enables the assessment and comparison of new ideas while considering their sustainability impact.
Let's take a look at how it fits into the key stages of a project.
Burning Questions: Envisioning and Idea Generation
In the initial phase of a project, we use key questions from the 5 subject areas to foster a responsible dialogue from the very first meeting with our client.
The questions also assist us in the Envisioning and Idea Generation phases, helping us focus and shape the type of ideas that surface. The goal can be either to improve existing projects and ideas or to generate new ones.
Sample questions include: Do you positively impact people and communities? Do you build trust through transparency and respect for people's privacy? Do you reduce the impact of physical and digital resources, waste, and energy consumption?
Burning Issues Tool: Idea Refinement, Assessment, and Prioritization
This tool comes into play right when ideas take shape and supports us in three ways:
Guiding us to better define the idea by confronting us with aspects we had not considered in the brainstorming phase
Assessing the sustainability of the idea and guiding us in assessing each idea based on the information we enter
Comparing the ideas with each other to help us choose which ones to improve and develop.
When we assess an idea, we often use a two-dimensional impact-feasibility matrix.
Burning Issues also seeks to assess and compare ideas while considering their sustainability (economic, environmental, and social), thus adding a third dimension to the matrix.
Let's Look at a Practical Case
Suppose we have 5 potential ideas at the end of a call4ideas, a hackathon, workshop, or similar event. We are now at the stage of selecting which of them to invest in.
For each of the 5 subject areas, the tool asks us to answer some questions to assess and then compare them, using two possible approaches: basic and in-depth.
If the ideas are still immature, we can simply assess them against the 5 subject areas. The assessment ranges from "I haven't considered it yet" to "It is the core of the value proposition."Once we have completed the basic assessment, in the relevant section, the tool displays the outcome on a radar chart, with each spoke representing one of the 5 subject areas. We can also display all the ideas on the same chart, to compare them.
If the ideas have a good level of detail, we can use an in-depth assessment, which is where our algorithm comes into play*: we fill in 4 areas by giving a score on a liker scale to each question and completing the Phygital resources efficiency area by answering questions that contribute to estimating carbon emission.
Upon completion, the relevant section shows a comparison table of the algorithm's output: a ranking for each subject area and, in the right column, the overall ranking (combining the 5 subject areas).
*The algorithm's output is not merely an average. Each topic has its own normalized result, which enables us to give equal weight to each subject area and makes the algorithm flexible and suitable for future upgrades.
Conclusions
During this process, and once the tool has been completed, we support the reasoning by helping to link the sustainability dimension with the other dimensions at play (strategic goals, impact on business, feasibility, etc.), incorporating it organically and coherently.
The value we deliver with this process is:
Identifying the most innovative and relevant ideas from a new, more comprehensive perspective
Providing an overview of each idea to identify strengths and weaknesses from a sustainability standpoint
Supporting the understanding of how to improve the idea, to address its weakest points through sound, guided reasoning.
Burning Issues thus enables us to elevate our approach to innovation: it is no longer enough for us to be consumer-driven — we need to be ecosystem-driven so that we can continue to generate value and positively impact beyond the company, to drive change at the institutional and societal level.
Thanks to the Burning Crew: Chiara Albano, Marzia Giuditta Anelli, Irene Benedetto, Maddalena Bogni, Andrea Lacavalla, and Nadia Poli, with the precious support of Ryslaine Moulay.
To find out more about the Burning Issues Crew: