Our Services
We offer an eclectic collection of tools, methodologies, and skills to design innovative E2E solutions, both internally and externally.
Creating scenarios
Amid enormous global change, by exploring the possibilities, we have developed the ability to move between heuristics and algorithms, intuition and logic, inductive and deductive analysis, continuously creating and inventing solutions that make sense of future scenarios.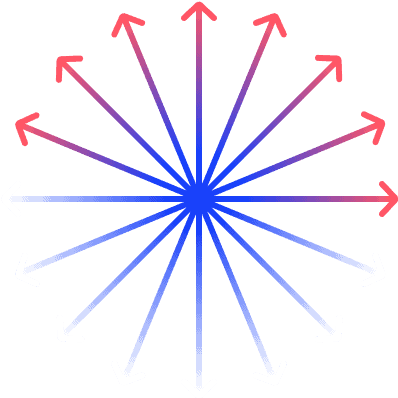 Building solutions
We have a constellation of skills and attitudes to rapidly shape an idea into an actionable asset using agile and collaborative methods.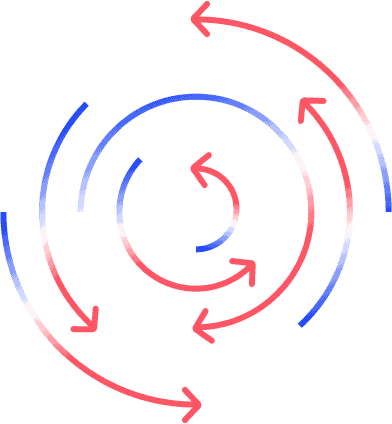 Transforming at scale
We challenge innovation and promote a systemic approach to uncover interdependencies and scale beyond the boundaries of organizational transformation.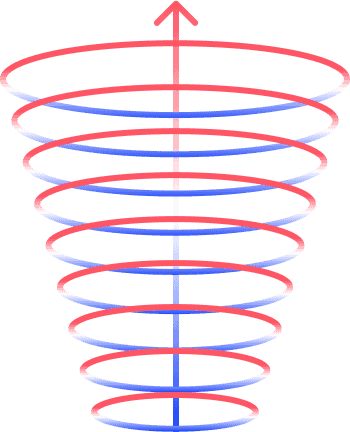 Our areas of expertise
We capture signals, collect and analyze market data to identify dynamics, and generate insights that help us better understand emerging scenarios.
Qualitative and quantitative research
Consumer and market trends
Transformative innovation
We make innovation an integral part of everyday business, using methods and technologies to develop a strategic implementation roadmap.
Innovation strategy roadmap

AI and language technologies
3D and immersive technologies
Ventures, products, and services
We help companies design new business models and opportunities, building initiatives, new products and services with an end-to-end approach.
Service and product design

Process optimization and redesign
We help bold brands articulate their impact on people and communities by designing and delivering experiences for all types of audiences through critical vision, creativity, and content.
Visual and interaction design

Creative direction and production
We guide the evolution of corporate organizational models to adapt to changing contexts and design programs that encompass the entire people empowerment ecosystem.
Years of hands-on experience, merging strategic planning and practical implementation, have culminated in the creation of numerous software solutions.
Environmental, Social, and corporate Governance
We prioritize sustainable innovation in all our projects, taking into account the impact on people, organizations, societies, and the environment. Understanding the interconnectedness of these aspects, we approach them collectively, drawing on our diverse expertise and unwavering commitment to fostering sustainable innovation.