How technology can be a honeypot for retailers
LET'S GET PHYSICAL
by Daniel Kellmereit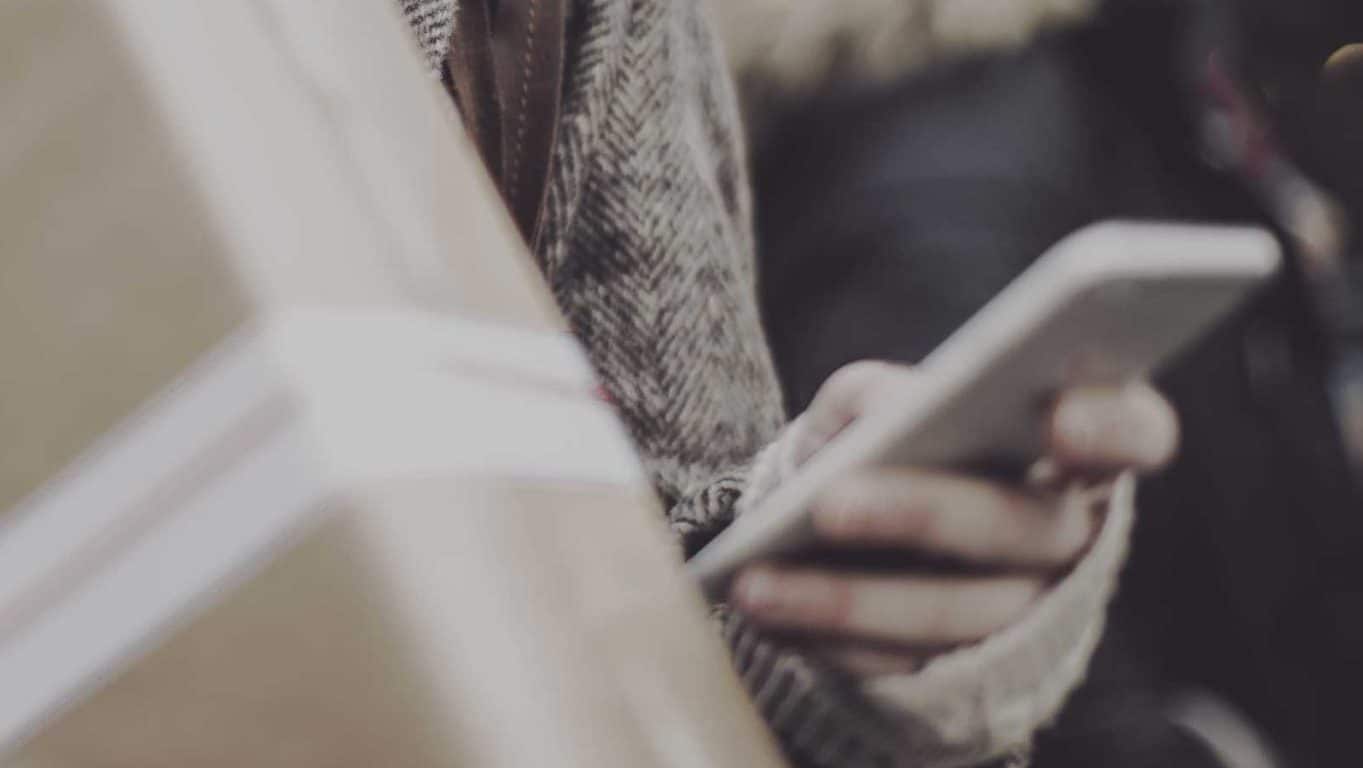 Misconception of which technology to adopt when, and how fast, has a large impact on profits and consumer experience. Retailers must act with a calm mind and avoid unfocussed digital activity in order to avoid the often unnecessary minefield of issues ahead of them.
But many don't. Currently there is still a disconnect between physical and digital across a majority of retail business. Online and mobile commerce is often still managed separate to the traditional store business, and, as of yet, they fail to work well together and are still very static and separate. Some brands are progressing but in general, they are still far away from a seamless experience. Consumers showrooming is one of the evolving trends – entering a stores to see, touch and experience a product, and leaving to buy from a competitor online later. Only if a brand is well-equipped and able to provide a relevant and seamless customer experience across all platforms, it will succeed.
Brands should never embrace tech just for the sake of it. iBeacon technology, for example, only a few years ago championed by many retailers, is for the time being dead in the water. At the peak of this trend, there were neither really useful customer use-cases nor enough smartphones that were iBeacon compatible or enabled. Because of this, no meaningful experience for both the customer and the business took off. It was an early technology that was not really ready for mass market adoption. Even Apple, its inventor, mostly abandoned the technology for now. The retail world was not ready and had no real practical use for it.
The same can be said for Virtual Reality and Augmented Reality (VR/AR). We are still a couple of years away from a broad market adoption. We witnessed Facebook slowly reducing its global distribution plans for Oculus Rift, and startups raising money while reducing their burn-rate, to survive the years until the technology really takes off. Now is not the time to widely adopt the technology and retailers should test it, but wait until it makes more business sense.
Another question retailers have to ask is, is this technology scalable? Digital mirrors are supposed to enable and ease the shopping experience – but today they mostly require a person to explain to the customer how it works, and the setup and maintenance costs can dramatically eat into the profits of a business.
A technologically oversaturated world loses its tangibility which is crucial to the customer experience. People like real experiences, a beautiful and artful display of products, natural light, a real and cozy fire, wooden tables and real plants. Trying to replace all of that through digital means does not provoke the same human response. You should never exaggerate digital. If not implemented with thought, it can feel very cold and impersonal. Technology should never be "in your face" and you should always augment and enrich real experiences.
Some of the most sophisticated omnichannel concepts today derive from digital players going offline. The quintessential e-commerce store, Amazon, decided to open up brick and mortar locations across the world. Digital-first companies can start "green field", meaning they can scout out the best locations and are able to ensure that they are perfectly integrated into the existing infrastructure. Currently, the most seamless experiences in the market are coming from these players.
That is not to say that completely rejecting technology is the way forward. An important consideration is to assess what needs to actually be in store and what products can be sold primarily online. Everything that can be sold online should already be sold online at this point. Not only can this improve margins but it allows brick and mortar venues to focus on selected premium products that really need to sell in-store – those that require a lot of information, touch or are highly personalized.
Technology, when applied correctly, can boost a brand's influence and those who have honed data collection and management techniques are the most successful.
The adoption of machine learning and the understanding of it is key to remaining relevant. The most effective companies build personalized profiles of each customer, and learn from every transaction and behavior. Data is the new gold, and currently the mobile phone is the most useful device to collect this data and make use of it.
You can observe machine learning technology in retail when looking at shopping portals and recommendation engines. Companies such as Amazon are able to predict with quite some accuracy the other, seemingly unrelated, preferences of the customer. Understanding how to use this technology and fine-tuning it over time is what really gives a competitive advantage. 
Data is precious to retailers but is even more precious to its owners. One of the biggest issues for this evolving new ecosystem is not simply how to manage this data, but how to manage it safely. If you mess it up, you can never make it right again. Currently, consumers only trust a few brands and share their data with them. Companies should set guidelines, build opt-in applications, and never abuse this data in any way.
But relying on data entirely would be foolish, creation has more to it than data and until today, great products and services come to life because of humans, not because of data. It may be possible to predict a large chunk of an individual's interests and behavior, but there is a whole world out there that is completely detached from data. Stepping away from retail for a moment, data has been almost useless in predicting large historic events of the past decades. The world is more than just data and algorithms and it will never be 100% predictable.
The technological future we are now inhabiting is littered with retail potholes, but it is also one of the greatest opportunities retailers have ever witnessed. By using technology in the right way, and continuously asking whether it really makes sense for the customer, retailers will be able to balance the physical and digital worlds and to stay stay relevant in this rapidly changing world.