A tale of space and time, and of running out of both
From fashion, to automotive and banking: How retail has been changing drastically across all sectors.
by Daniel Kellmereit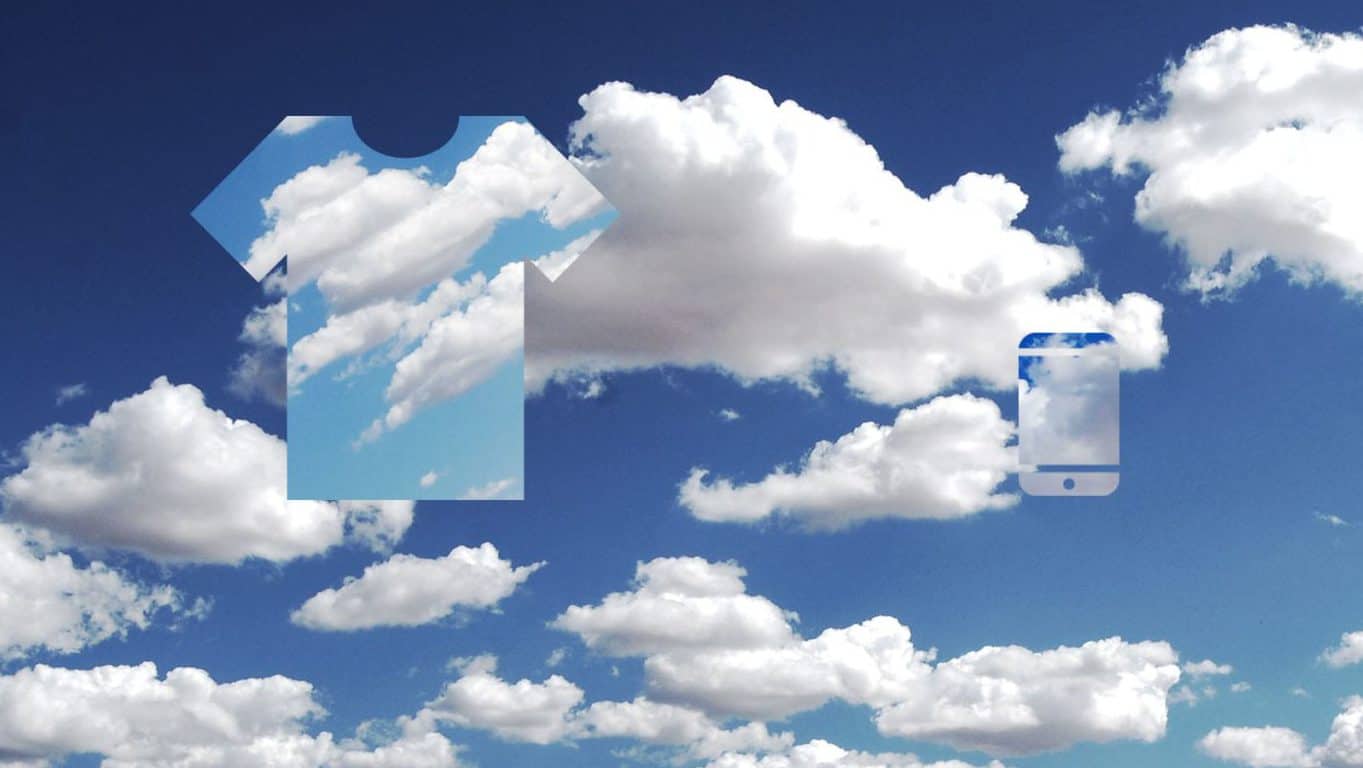 The wheels of retail are turning and the industry is witnessing unprecedented change across all continents, spaces and industries. Understanding why these changes are happening, and their underlying meanings, is crucial in bearing the force of change that is sweeping retail right now.
To begin with, we have to look at the physical space retailers occupy. This design and use of this space is pretty much the same it has been decades ago. But recently, we are witnessing an increase of mixed and blended formats between brands – two brands partnering on the same space or brands adding food or bar concepts into the store – and this is set to continue. On top of this, the rise in e-commerce and its brutal efficiency allows us to rethink how we view consumer behavior in the city. The classic department store model is dying, and within the next decade, we will see completely different retail formats. Brands will use less space in different ways – not simply sending customers up and down the aisle. Instead, customers will go to stores to experience products and services, and later purchasing online.
Brands will learn how to work with less space. A huge amount of inventory will come to market making space for new concepts and new creativity in urban planning. We will hopefully see lots of green spaces and new pedestrian zones; the entire inner city will be transformed.
Credit Suisse estimates retailers will close more than 8,600 locations around the U.S. this year. Despite this, the $274 billion U.S. apparel market – the world's largest, according to Euromonitor – remains an attractive next step for European retailers looking to expand.
Retail Banking is a sector that will look significantly different in the next ten years and will be disrupted beyond recognition. Early this year Wells Fargo announced that it plans to close 400 bank branches by 2018 following its closure of 86 branches in 2016 in a bid to save $2 billion in costs. As banks are selling intangible goods, the rise of new, tech-driven business models is unavoidable.
One can imagine a self-service retail banking location that operates without any humans present. Specialized banking services can be managed through video calls, which would be the only human connection between customer and bank.
Do you remember the banks of the past? They were big warehouses to store paper money, now we trust a digital number on our home banking app.
In the Automotive sector, changes to retail strategy will happen at a slower pace. Cars are still very much emotional products, expensive products and complex products. Most people want to drive a car before purchasing it, and get advice when configuring the details. Dealersocket and Google did a joint research project and found out hat only 33% of consumers would like to buy a car online.  Technology will take longer to disrupt the retail side of the industry. Tesla has one of the most advanced e-commerce channels, yet for now stores are the bridge to that future. But what if you buy you Model S in 10 years and you pretty much know exactly what you are getting?
In fashion, ten years ago retailers were convinced that stores will remain the most powerful sales channel. You can never replace the touch and feel when buying clothes. Now, look at the success of Amazon and Zalando. Both are on the verge of dominating parts of the fashion industry in the US and Europe. And there are hundreds of small, data driven online fashion retailers that are attacking the most lucrative fashion verticals. One of the more established ones, London based company FarFetch, a premium, boutique focused e-commerce platform, now has a billion-dollar valuation.
But in fashion there are also a number of highly successful brands with a dominant retail sales channel. Most prominently, fast fashion retailers like H&M, Zara and UNIQLO have been highly successful by innovating around discovery, production and supply chain management.
So which companies are doing interesting stuff? Apple is still leading the pack when it comes to a holistic user experience, from product discovery to purchase, after sales and support. Amazon has arguably the most powerful digital retail infrastructure, from frontend to backend, and with the acquisition of Wholefoods, and plenty of initiatives around innovative retail technologies, we should expect to see a number of innovations coming out of the Seattle-based company in the near future.
When looking at the startup world, the US still has a lot of the important ingredients for success: a huge economic zone with similar consumption patterns in combination with the largest venture capital market in the world, and the largest retail market in the world. But China is a close second, and has the potential to out-innovate the US in some areas soon.
Retail will transform, and, like in many other industries, we are about to see the biggest changes in history in the coming years. A very exciting time for companies and people ready for change, ready to adapt to an accelerating future, driven by technology and and constantly changing consumer behavior.