What is Ransomware?
Ransomware is a type of malicious software that infects computers and restricts their access to files, often threatening permanent data destruction unless a ransom is paid.
by MAIZE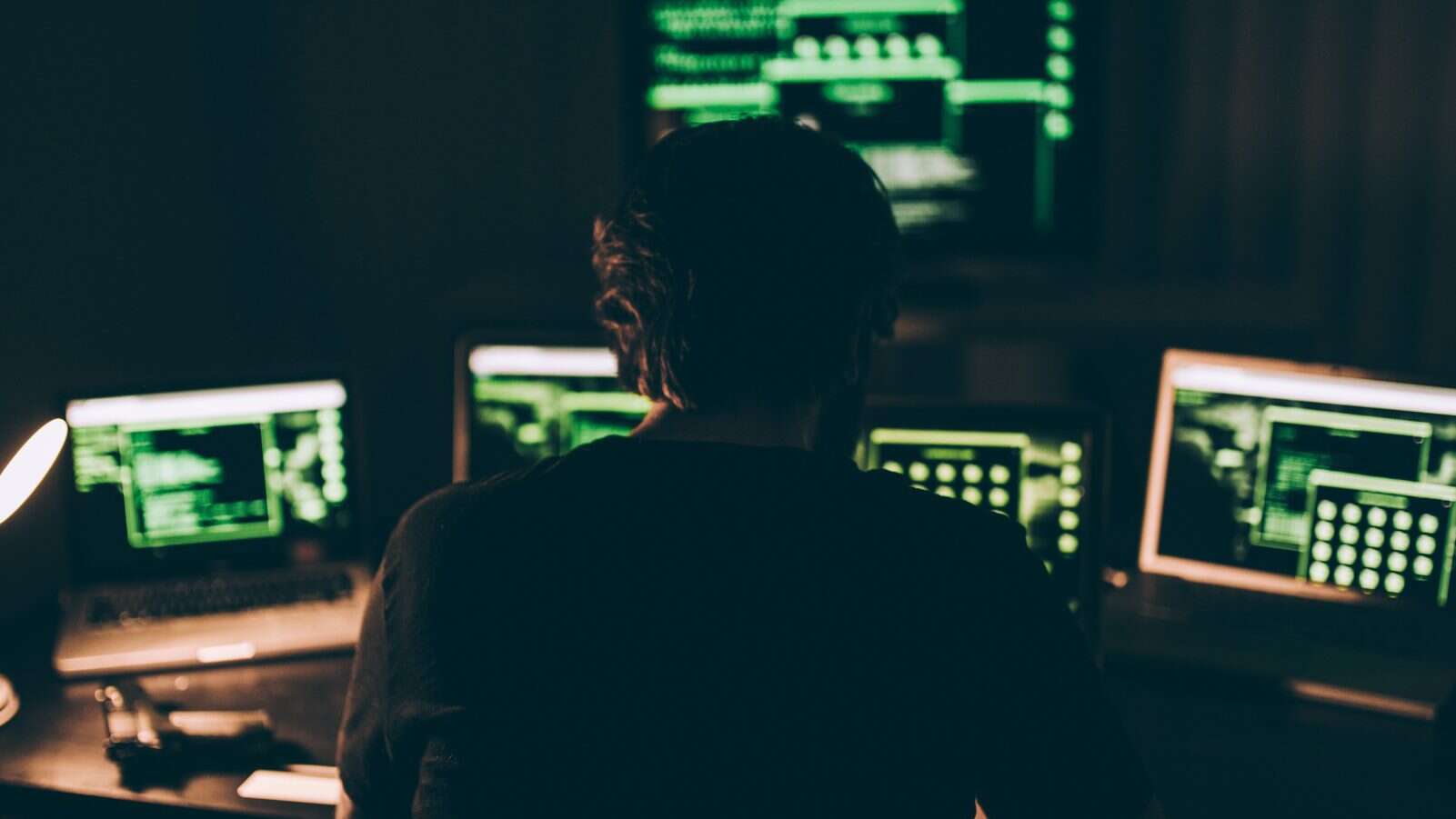 Being held ransom is not something new, since the dawn of man various members of rival groups were captured and traded for ransom. Today, thanks to advances in technology, the rise of the internet and the interconnectivity of networks the world over, to be held ransom can mean something very different.
Ransomware is the world's fastest growing form of computer virus. Every 40 seconds, a ransomware attack is attempted on a company, and 71% of the time, they are successful. Ransomware entails holding an individual's data hostage – with either the intent to block access to it permanently, or to share it for all to see (whichever is worse). With this hanging over an individual, those holding the data hostage will do so until the ransom is paid. Global ransomware damage costs (which include time wasted dealing with their aftermath) have been predicted to exceed $5 billion in 2017, up from $325 million in 2015.
The more refined Ransomware attacks involve cryptoviral extortion: encrypting the victim's files, making them inaccessible, and demanding a ransom payment to decrypt them. Without a decryption key, it is almost impossible to solve without paying the attackers. This, coupled with the fact that they use difficult to trace digital currencies for the means of payment, means that a ransomware attacker can be very difficult to identify and prosecute.
This malicious software is now making headlines across the world and is dominating the security industry. No industry is immune: 15% or more of businesses in the top 10 industry sectors have been attacked, and IT services provider Intermedia have reported that, during the past year, 48% of IT consultants have seen increases in ransomware-related support inquiries across customers in 22 different industries.
According to the Cisco 2017 Annual Cybersecurity Report, this new business model is growing at a yearly rate of 350%. Traditional security solutions are simply struggling to keep up with the incredible pace at which new ransomware variants are being produced. It might sound like a unsurmountable situation – but with a bit of awareness, you might be able avoid your business being their next victim. One in five cases involving significant data loss came about through employee carelessness or lack of awareness.
So what is ransomware? It's one of the biggest digital threats facing businesses today, but after reading this, it might have just gotten a little bit smaller.