What is an ICO?
An Initial Coin Offering (ICO) is a crowdsourcing mechanism that is now at the heart of the blockchain discussion.
by MAIZE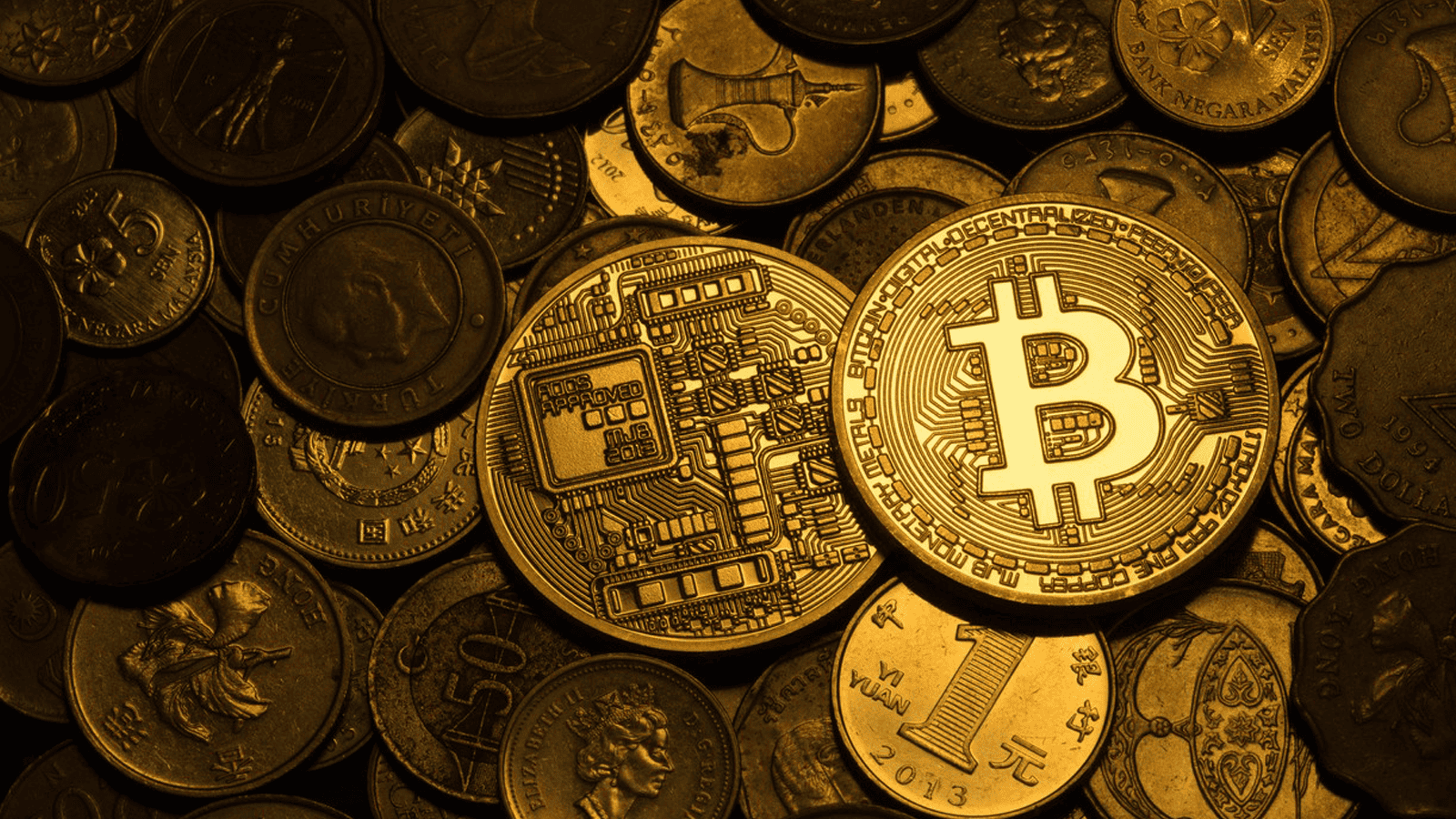 Similar to an Initial Public Offering (IPO), in which investors purchase shares of a company, an ICO is how new projects and companies capitalise on the widespread cryptocurrency curiosity seen in the tech world today by offering new cryptocurrencies created by themselves in exchange for others (such as bitcoin).
The first ICO sale (known then as a token sale) was held by Mastercoin in July 2013. As of the 25th of November this year, there has been an astounding total of $3.7751 billion raised cumulatively through ICOs – the appetite for the token fundraising is reaching a crescendo. In May, the web-browser startup Brave saw its ICO sale reached its $35 million mark in just 30 seconds and Filecoin, another startup focussed on storage space, broke records this year by raising $262 million.
But how does it work? ICOs aren't just synonymous with stock, they can take many forms, including services. Taking Filecoin as an example, by using the technology behind Bitcoin, Filecoin facilitates the peer-to-peer buying and selling of storage space in a model that could completely disrupt current providers such as DropBox. Minors of the cryptocurrency earn tokens by providing storage or retrieving stored data for users, which can then be exchanged in other cryptocurrencies such as Bitcoin and Ethereum.
But with so much misunderstood technology today, the fundraising method is somewhat controversial, and ICOs have already been banned in China and South Korea altogether. Why? Because "It would be an open network," says Jerry Brito, executive director of the digital currency think tank Coin Center. "So there would be no company that China could go to and say, 'Please censor this.'"
It sounds too good to be true, and in many ways it often is. Even with good intentions, startups fail and investors are placing their trust in things which haven't yet been created. Many this year have already speculated that the ICO bubble is about to burst, but it looks like 2018 will reign in some of the chaos as the Securities and Exchange Commission (SEC), which regulates tradable financial assets has become increasingly interested in ICOs. Jerry Brito goes on to note that: "What happens in the US is going to drive what happens to ICOs broadly," says Brito. "I think that we are going to see enforcement actions against clear scams."
So what are ICOs? An unconventional, modern take on fundraising that is wrapped up in blockchain technology. Will 2018 be as big a year for ICOs as 2017? Watch this space.