Disruptive design
Taking into account the endorsement level of transformative cultural shifts in a targeted audience—whether conscious or not—can help us to design solutions that have a higher chance of being more resilient and react better to sudden changes and shocks.
by Ryslaine Moulay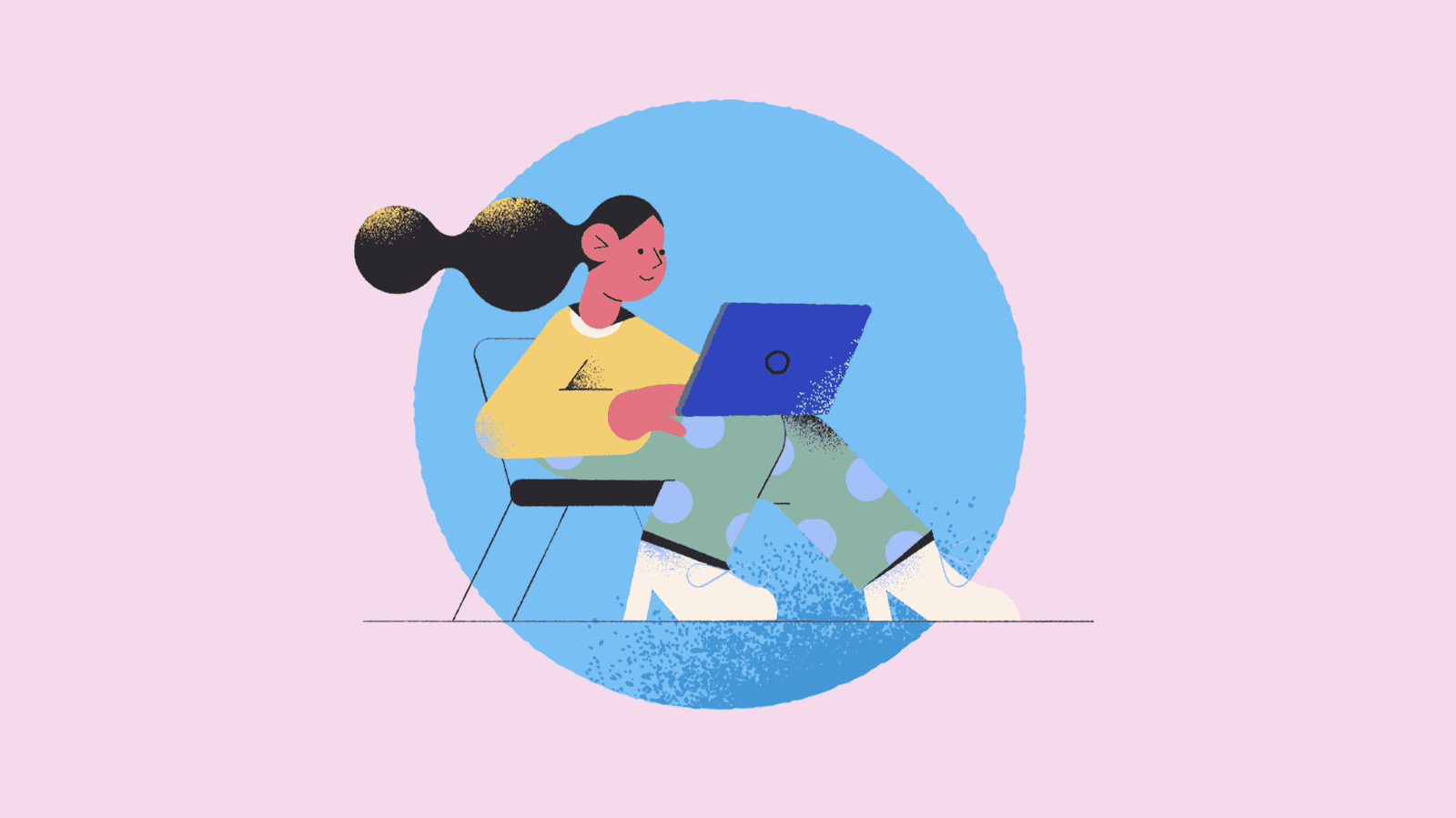 Human Centered Design is a powerful methodology for innovation. By putting users' needs at its core, it frames new relationships among a brand and its consumers, and defines a better customer experience. With Human Centered Design, we often mean a solution that is usable and useful for humans, viable for the business and feasible in terms of technology.
That's the foundation upon which designers work to craft better experiences: starting from users' needs and pain points to solve business needs and pain points through technology. When we do it right, it produces incremental innovation. But what happens when, rather than improving what already exists, you want to disrupt an industry? What happens when you have envisioned a solution that could solve tomorrow's needs instead of today's? Trying to solve current needs is not the solution.
To really build breakthrough innovation, we have to bring around the design table business designers and trend forecasters, enriching the current human-centered approach to CX. While human-centered design is working with 'as is' human behaviors, tech and business viability, we try 'to be defined' in one of these three dimensions. While human-centered design is meeting the demands of present-day solutions, we try to focus on possible future solutions from a behavior, tech and business perspective.
We ask how broader, cross-industry and long-term phenomena could impact consumer experience in the future? And also how consumer centricity and data analysis can help us spot and seize new business opportunities as well as providing delightful experiences?
If you ask consumers what they want, they probably won't know the answer. Yes, we can observe their pain points and try to figure out what could solve them, but our assumptions would be based on their current behaviors. To avoid shortsighted understanding of consumer behaviors and attitudes that could affect the way we redesign experiences, our proposal is to investigate cross-industry phenomena directly with consumers prior to any experience design activity. We believe that taking into account the endorsement level of transformative cultural shifts in the targeted audience—whether conscious or not—would help us to design solutions that have a higher chance of being more resilient and react better to sudden changes and shocks.
For example, last year, during the Fast Company European Innovation Festival hosted by Gucci in Milan, H-FARM scouted innovative technologies that could be relevant for the topic of the conference—super-intelligence and AI. For this, H-FARM designed a concept that enabled the experience of technologies in an alternative way through an interactive exhibition that used AI technologies to explore human senses. Senses and emotions are at the moment an impassable limit, a border that separates mankind from intelligent machines, incapable of experiencing the whole range of human feelings. Sensorium was an emotional investigation of this border. A journey in the realm of human super senses, where experiences were designed and integrated in a seamless way using advanced technologies and art work with innovative solutions to express and amplify emotions.
Through meticulous research and study of AI technologies and human emotions, we were able to come up with a unique concept and design: a 300 square meter immersive experience with six interactive installations that explore emotions like love, fear, wonder, excitement, deja vu and empathy, using AI technologies, 3D sound effects, visual and sensory manipulation, brainwave tracking, and digital art. This is an example of how experience design could make a brand a pioneer, exploring new behaviors and technological boundaries.
How can consumer centricity and data analysis help us spot and seize new business opportunities as well as providing delightful experiences? What about cases that are more business-driven? Often, a client asking for a CX redesign wonders: How am I sure that redesigning a particular experience will be worth the money? Even if human-centered design is actually framing business viability as one of its core principles, we believe that it could provide a more solid answer, such as: How can consumer centricity help to disrupt an industry?
To address the ROI question of CX investment, we are adding ROI scenario modelling to be run with firsthand data collected through consumer research, and drawing worst/best investment scenarios. Including a business analysis tool in the experience mapping process therefore helps strengthen the areas of opportunity evaluation and provides a solid method to make better business decisions and facilitate stakeholder buy-in. This approach, combined with thorough landscape research, helped us to go further by also considering new revenue streams as CX opportunities that could enhance the overall experience.
A good example of this is what we did for a leading insurance player, Zurich. Traditionally, insurance companies strongly rely on their motor portfolio. But in an access economy, rather than ownership, the rise of sharing services and electric mobility is pushing insurance players to redefine their role if they still want to be part of the consumer journey: Extending their focus to non-owners and multi-modal transportation users.
To do so, we worked on both current and upcoming emerging mobility lifestyles, identifying new business opportunities beyond traditional ones. Through a range of scenario models that were redefining the very role of insurance players as tech and service providers, we envisioned a value proposition focused on New Mobility where the insurance player can partner and digitally integrate within existing mobility services. It allowed for reaching a new audience and scale though this 'beyond-insurance' ecosystem. In this case, coupling humans, business, and tech helped to produce breakthrough innovation to disrupt the insurance market as well as the consumer experience itself. It ultimately provided a more seamless journey which better matched emerging mobility needs.
Any breakthrough innovation disrupts the way teams work. So being collectively aligned and co-creating the vision that this new CX should take and the story it will tell to sustain relationships, is the best catalyst for change.
In the end, customer experience is a human relationship. For clients, it supports both the brand and the business. For customers, it is the difference between a solution they use and one they love. A forward-thinking approach to behavior, business, and tech is key to achieve these results. Human-centered customer experience helps us to come up with delightful solutions. We believe it could also lead to breakthrough innovation.
The secret weapon is to make the best use of data and human perception to forecast changes but also to never forget that beyond any organization there are humans supporting these changes. The best CX will only be the reflection of the people who orchestrate it. That's where we start from at H-Farm where H stands for Human.